Discover the best way to get fit!
Getting fit is no easy task – it takes a lot of commitment and effort.
But there is no reason why you can't get fit fast as long as you do it right.
We have a range of strategies showing you how to get fit and keeping you in shape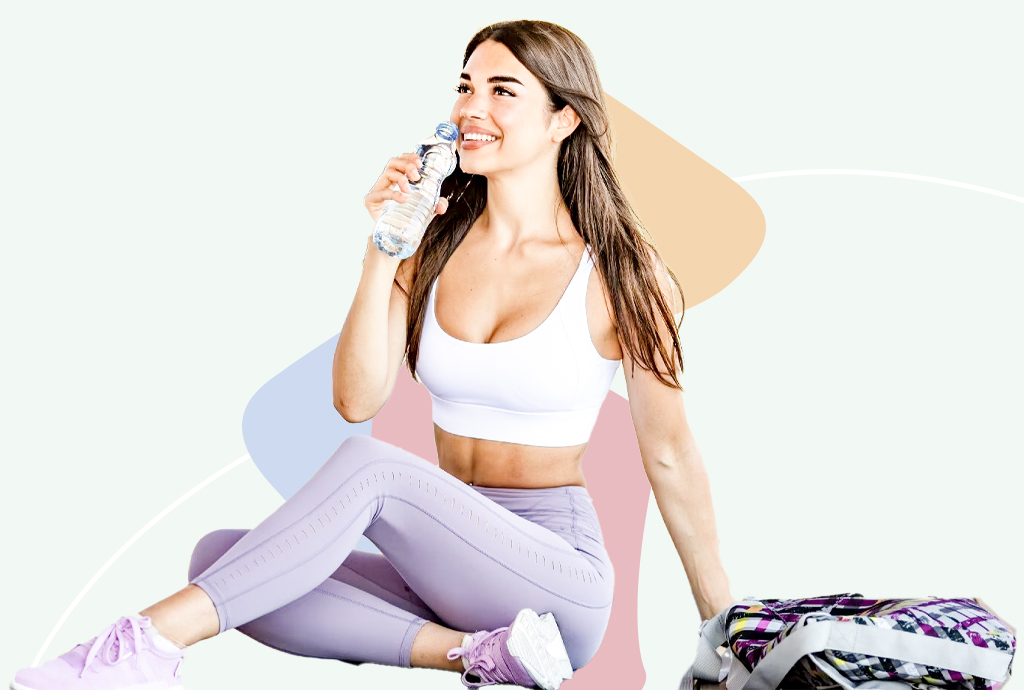 Welcome to A Way To Fitness
The hardest part about exercising and keeping fit is taking that initial plunge. Once you've developed a structured routine, maintaining the good habits is easier. You will always have a million reasons to not get started (too busy, too tired, the gym is too far, don't know what foods to eat, etc). Well thanks to our website, you now have the perfect springboard to achieving and maintaining good fitness, health and well being.
'A Way To Fitness' provides a comprehensive list of categories aimed at maximising your health and fitness, such as personal training, massage therapy, weight management, nutrition, sports coaching and much much more. Based in Melbourne, Australia, our company provides you with information in numerous areas of health and fitness, and also has trained professionals willing to help you achieve your goals in the areas that you pursue.
Excess body acidity (acidosis) is thought to be the first step towards premature aging, interfering with eyesight and memory, and creating wrinkling, age spots, dysfunctioning hormone systems, and a host of age related phenomena. Also, cancerous cells grow well in...